Shop all of Jacklin's favorites from kitchen equipment to clothes, home decor, and more!
What are you looking for today?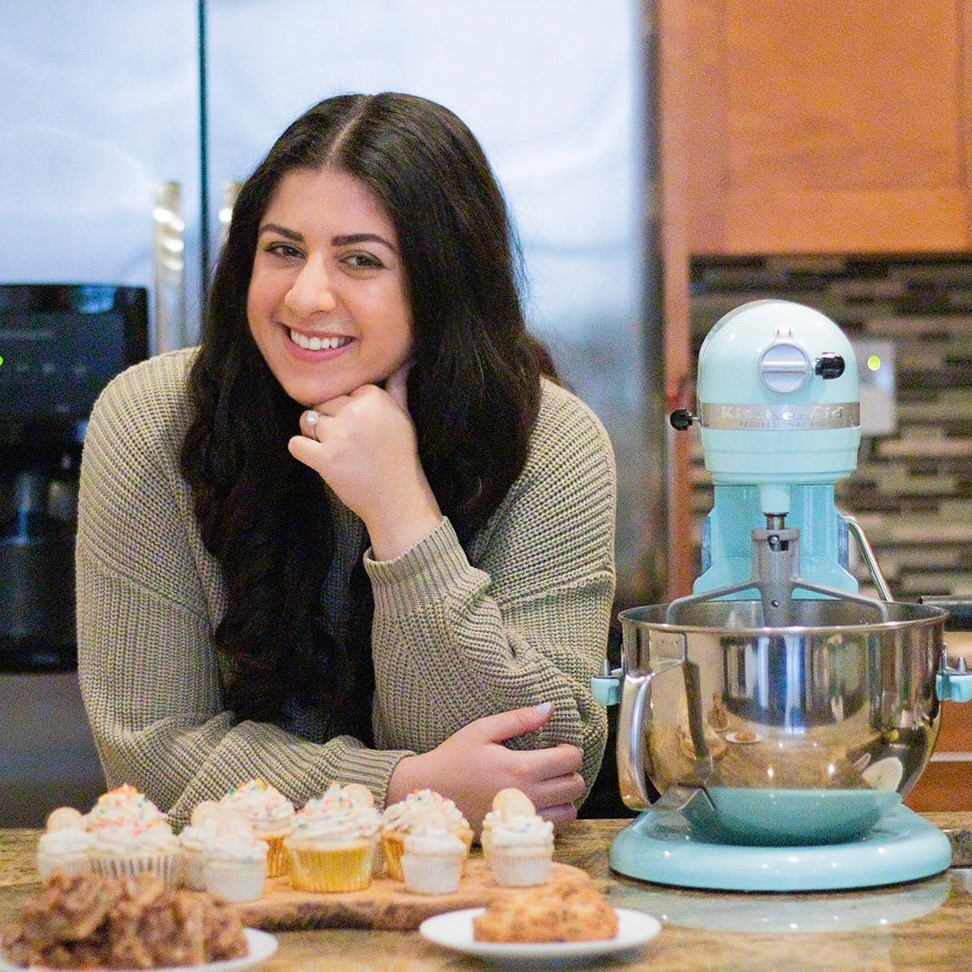 From kitchen essentials to lash serum, these are my absolute favorite things that I can't live without!
Looking for the perfect eyeshadow palette? Looking to branch out in your skin-care routine? Check out these awesome beauty buys.
Some of my favorite drinks that you can get shipped right to you. Cheers!
From cozy loungewear to versatile basics, here's what I'm wearing these days.
With so many cookbooks out there, it can feel overwhelming. Here are the ones I personally own and love to lean on when I'm in the kitchen.
Planning to try a new recipe? Shop ingredients here!
Every now and then, I can hook you up with a sweet discount. Shop through these links to save money off your next purchase!
Looking for a gift for someone? I've got hundreds of options, with something for everyone on your list.
From my beloved coffee table to the floating shelves in my living room, you can shop my home decor faves here.
These are my favorite tools in the kitchen, for everything from mixing to blending and more.
Looking to get into food photography yourself? Shop my favorite products for capturing the perfect picture.
Get delicious things shipped right to your door from some of my favorite places around the nation.