It all started with an iPhone
An iPhone 3, to be exact. In 2015, having just graduated college, I was eating my way through Philadelphia while trying to figure out what I wanted to do post-college. One of my favorite hobbies was trying new restaurants and then recommending them to my friends and family. I was obsessed with finding the coolest dishes at the coolest places, so Food by the Gram was initially born as a Philly-centric recommendation blog, full of my (iPhone 3) food photos.
Then everything changed. 
After eating out upward of 6 times a week (yes, seriously), I felt burnt out, stuffed, and really missed cooking. I grew up cooking and baking, and loved experimenting with different flavors, but it never occurred to me that others might be interested in my recipes too. So, in 2019, I took the plunge and shifted my focus to recipe creation. I spent hours covered in everything from Greek Yogurt to powdered sugar trying to perfect old recipes and create new ones. From there, I found what I really loved: creating healthier recipes that are still delicious, indulgent, and fun. However; I'm all about balance, and have a serious sweet tooth, so you'll also find some majorly indulgent dessert recipes for when you have a special occasion (or just really want cake).
I believe that you really can have your cake and eat it too.
You won't find fancy ingredients and high tech anything here. Just real, delicious food that you can totally recreate in your own kitchen. Whether you're looking for WW recipes, gluten free recipes, or a killer cupcake to bring to your next gathering, I've got you covered. My recipes are all things that I make and eat every week, and I hope you love them.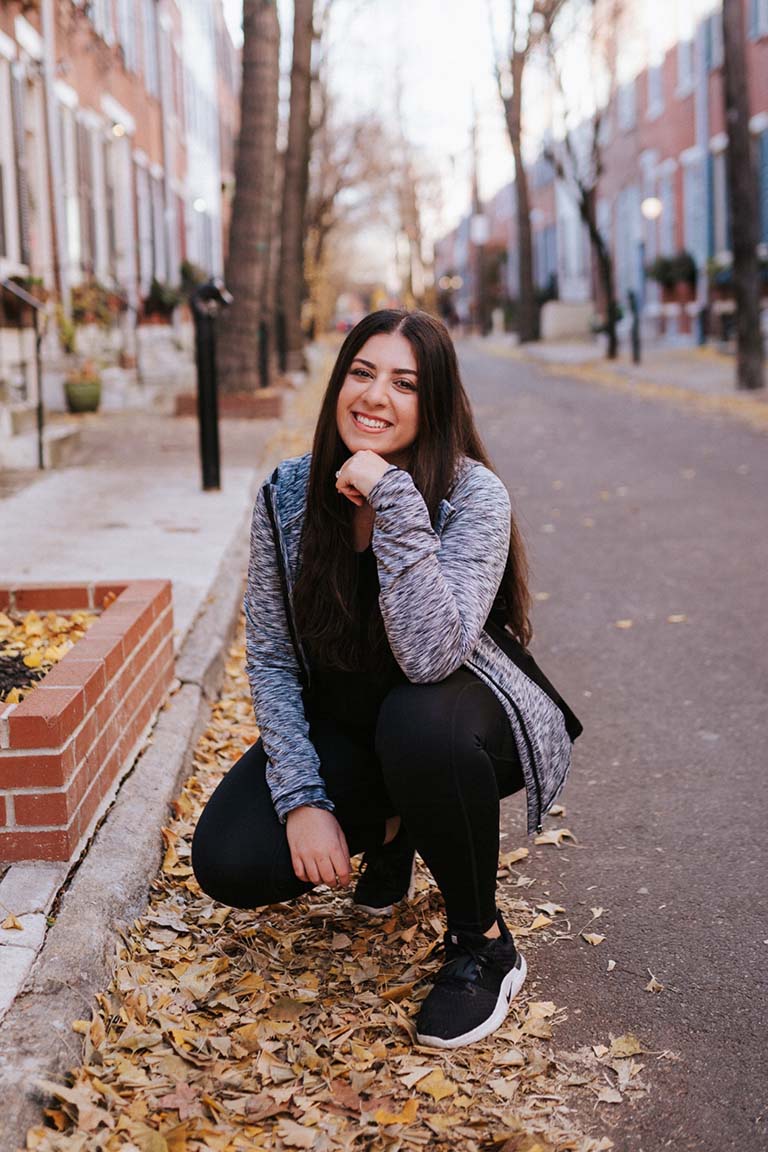 Jacklin Altman
AKA Food by the Gram
My recipes revolve around these principles
My recipes are designed for real people with real lives. Not everyone has 6 hours to cure and smoke their dinner, so I'm all about quick and easy.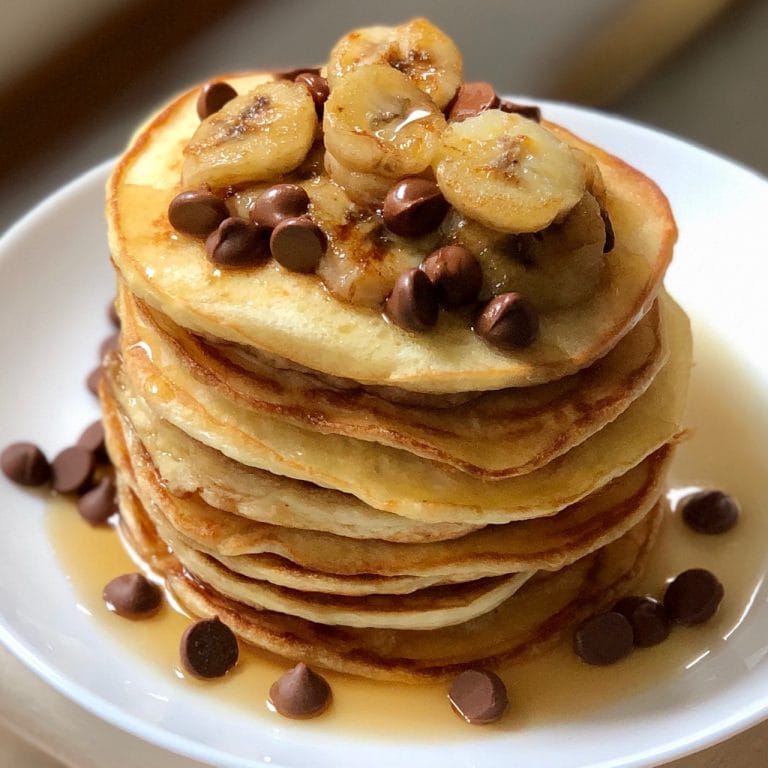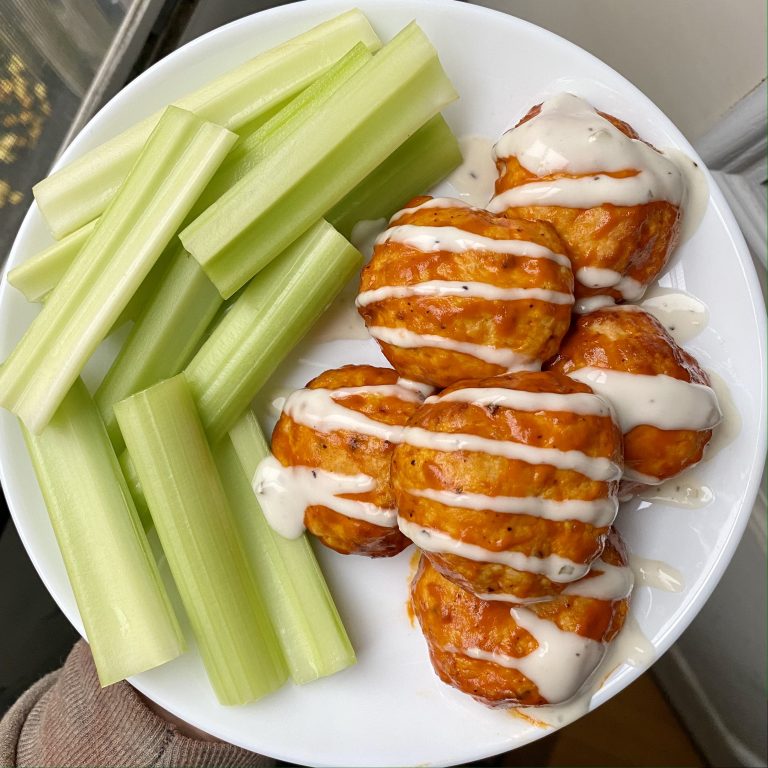 They have to be delicious
Food should taste good, whether it's diet-specific or not, period. 
They should make you feel good
Whether eating low carb makes you feel good or having a soft gooey cookie does, I believe that what you eat should make you feel amazing.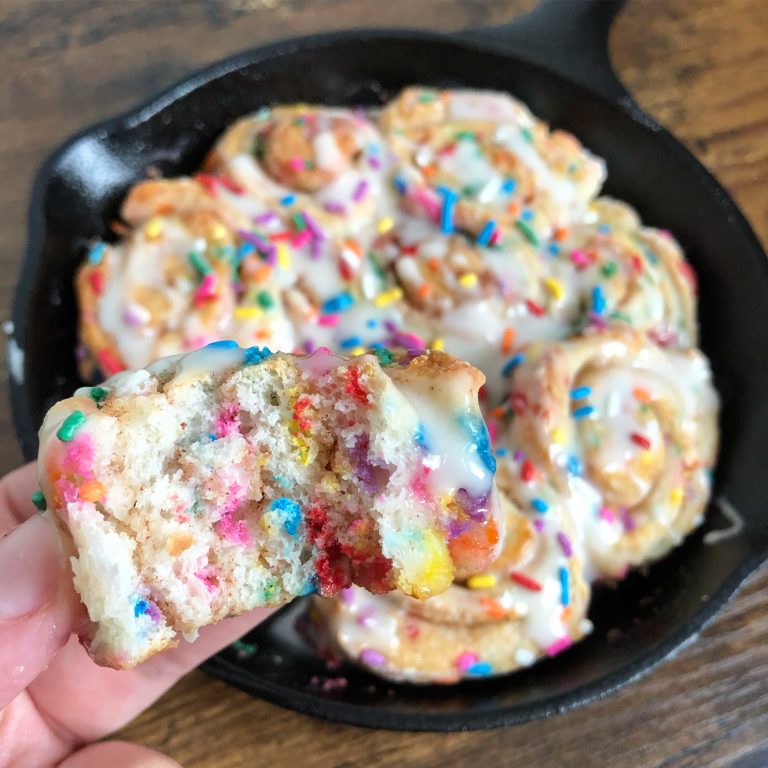 I've worked with these wonderful brands
Work with me to reach my food-loving, growing audience of 52,000+.
Recipe creation
Instagram posts
Instagram stories
Sponsored blog posts
and more!
Contact me for media kit, rates, etc.