Thank you to everyone who came out and made the 2020 Philly Cake Crawl a sold out success! Be sure to follow the @phillycakecrawl Instagram for details on next event!
What is Philly Cake Crawl?
An event run by MLE Pictures and Food by the Gram featuring a night of sample cocktails and coffee while enjoying cakes, chocolates, macarons and more with amazing views of Philly as the perfect backdrop for your most Instagrammable moments. 
This event is open to all ages, but you must be 21+ to sample cocktails. This event will also have savory catering, so bring your appetite!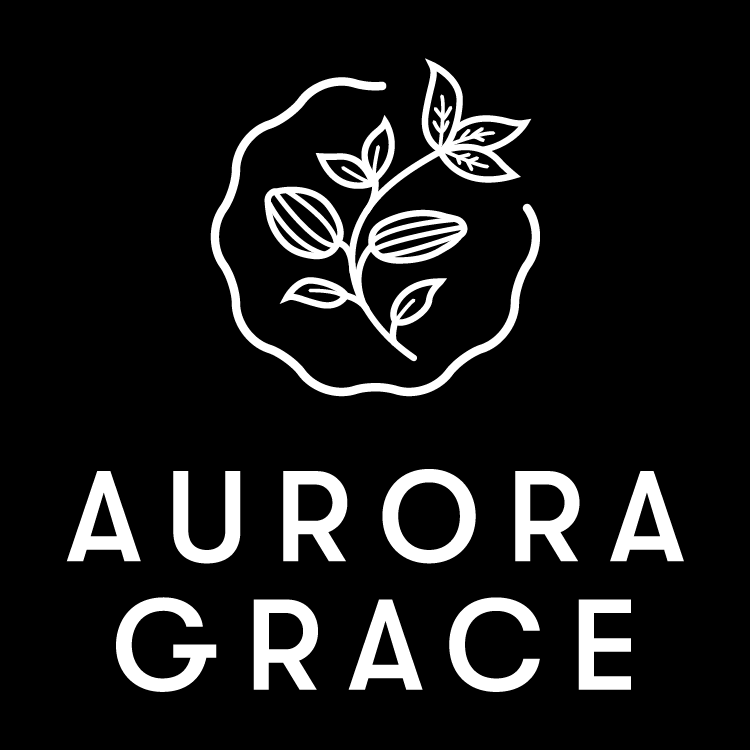 Aurora Grace Chocolates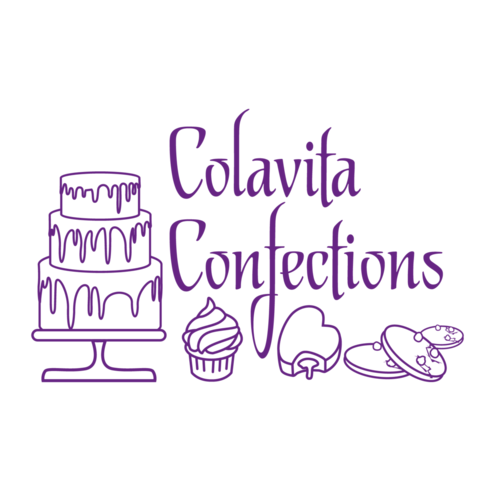 Colavita Confections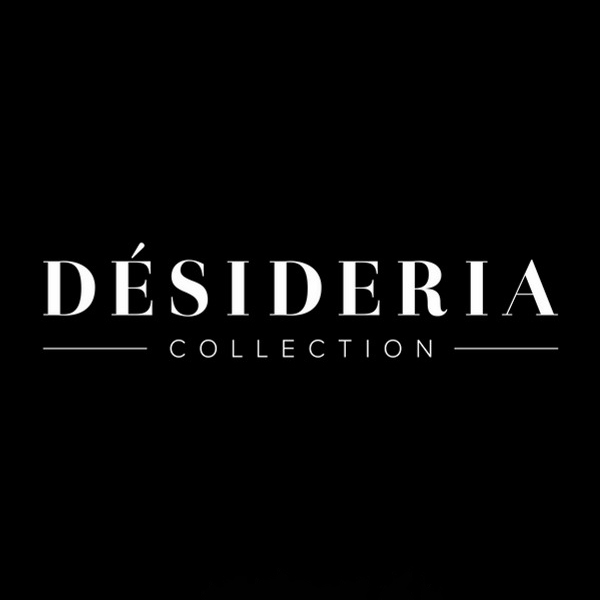 Desideria Collection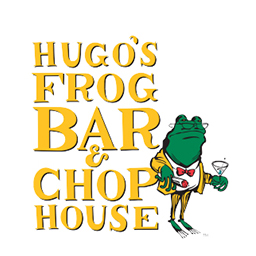 Hugo's Frog Bar & Chop House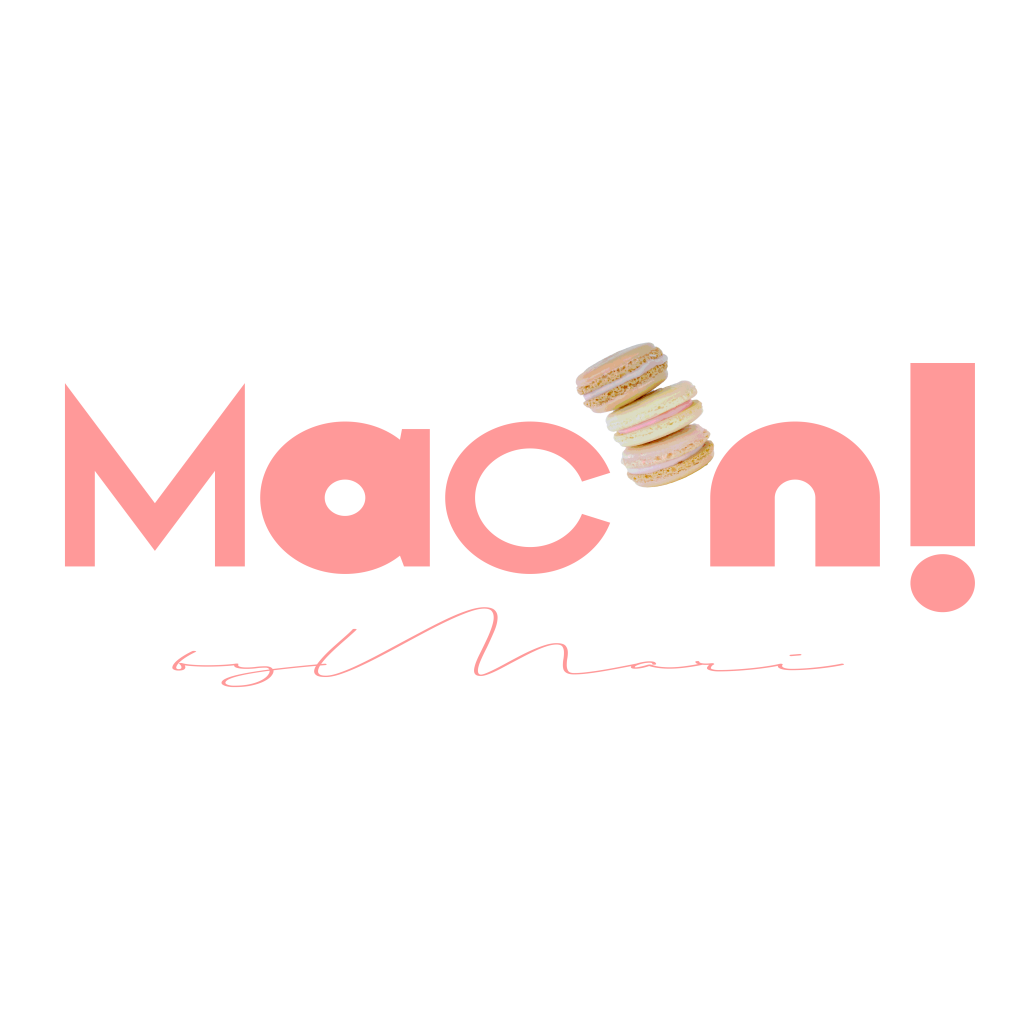 Mac'n by Mari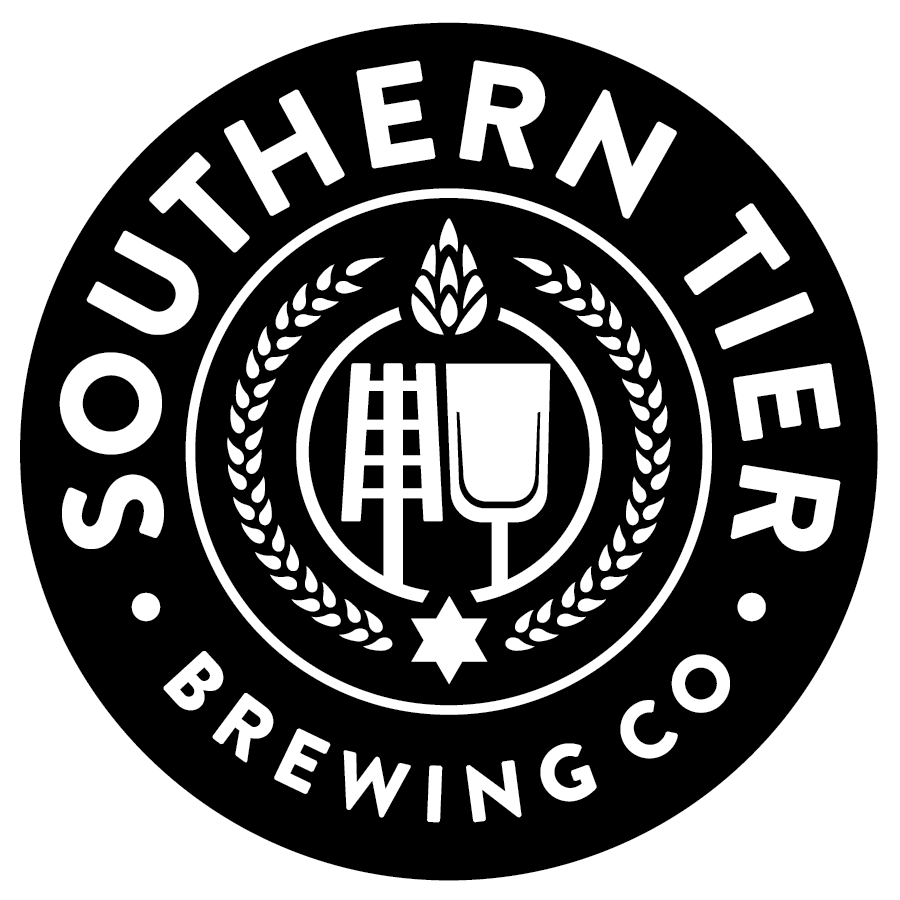 Southern Tier Brewing Co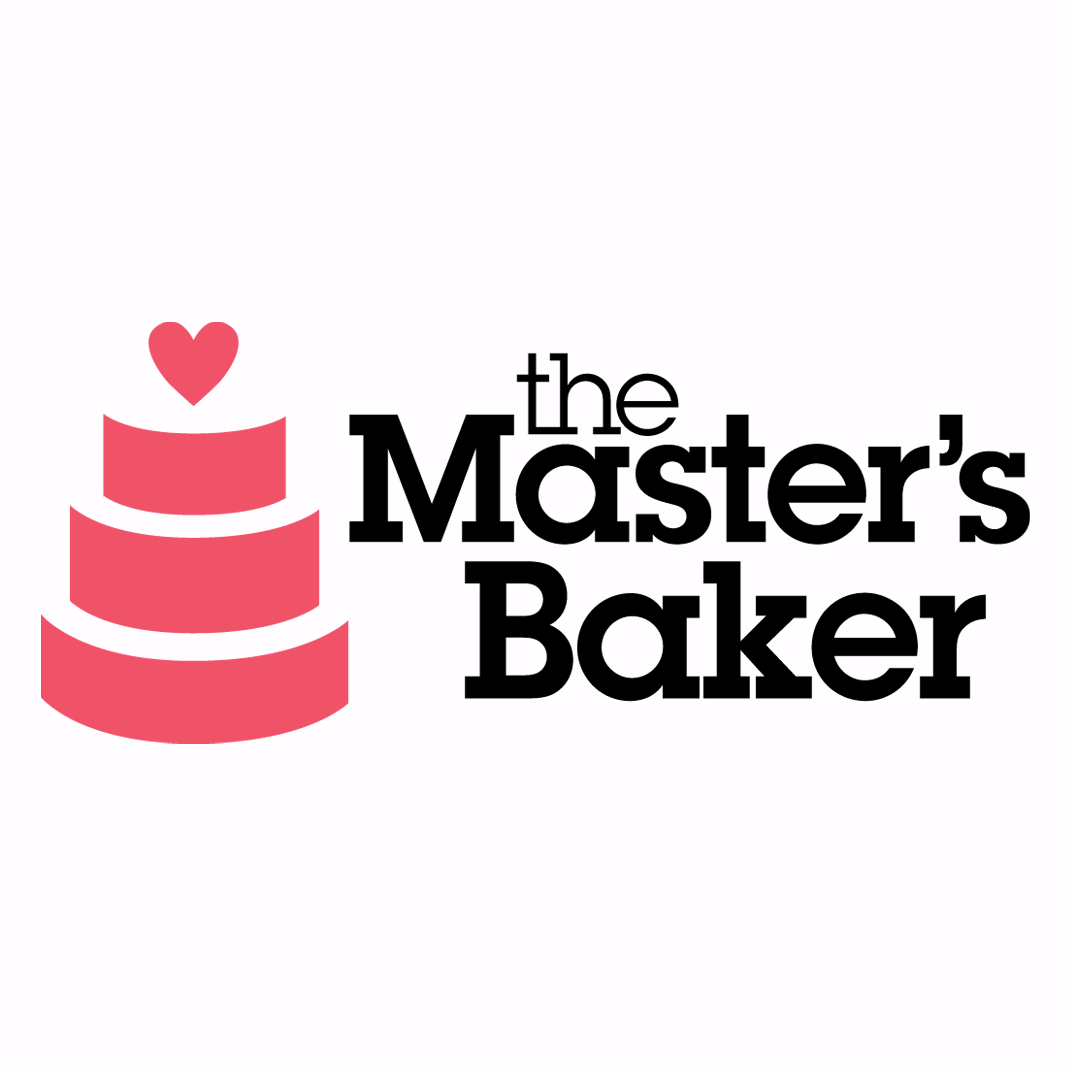 The Master's Baker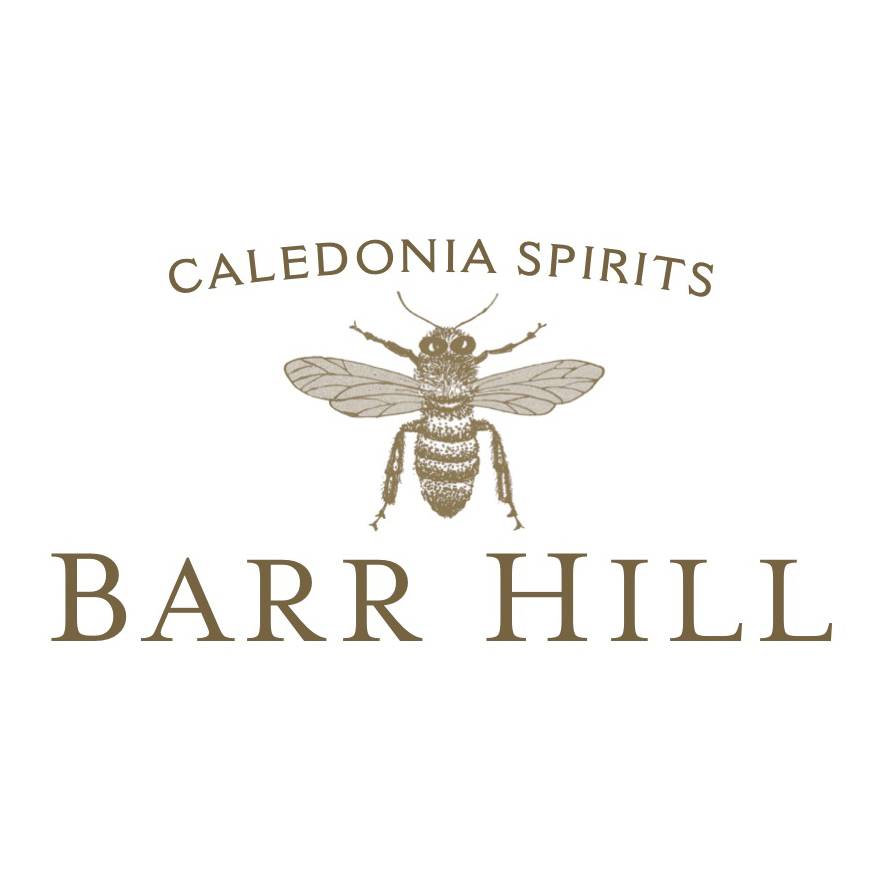 Barr Hill Gin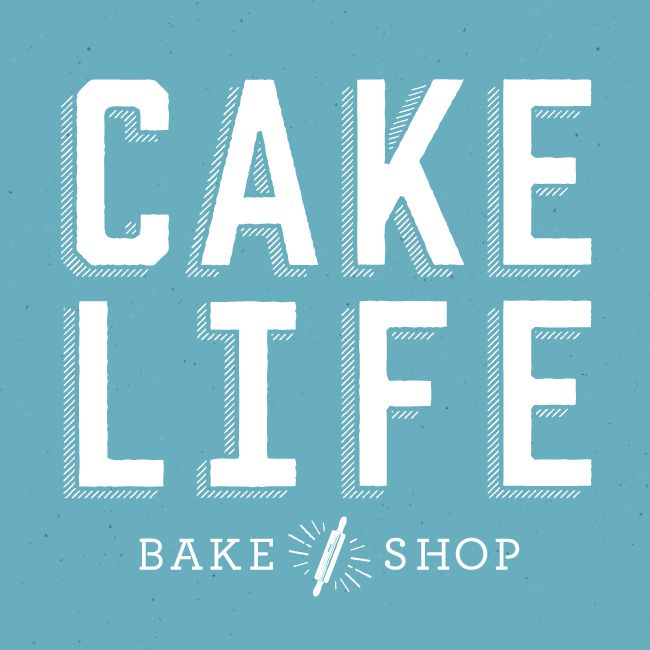 Cake Life Bake Shop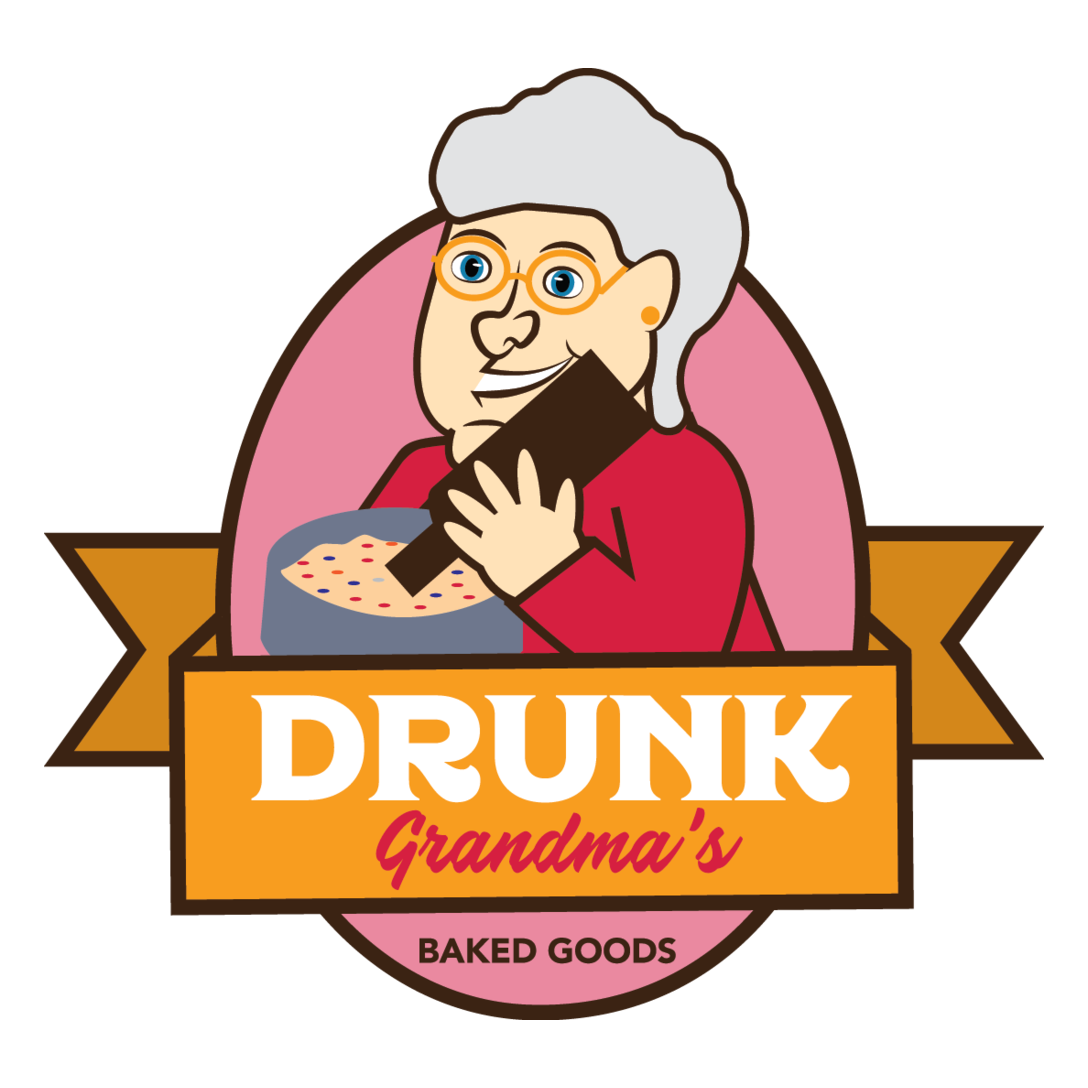 Drunk Grandmas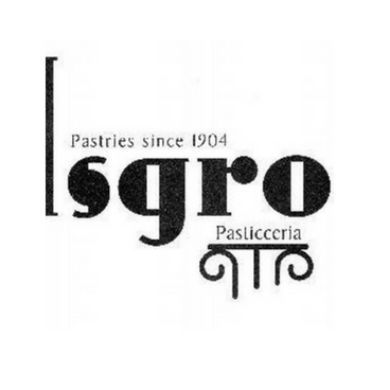 Isgro Pastries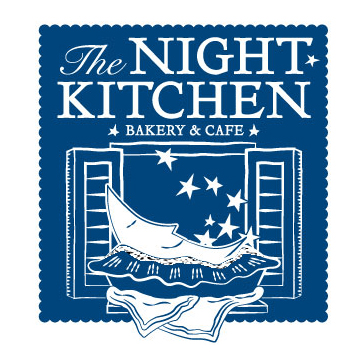 Night Kitchen Bakery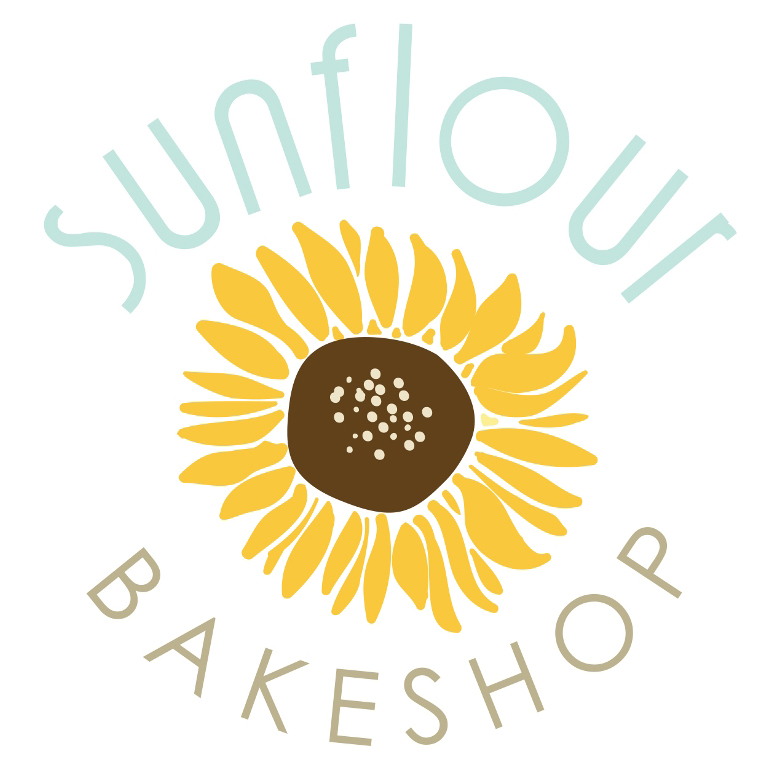 Sunflour Bakeshop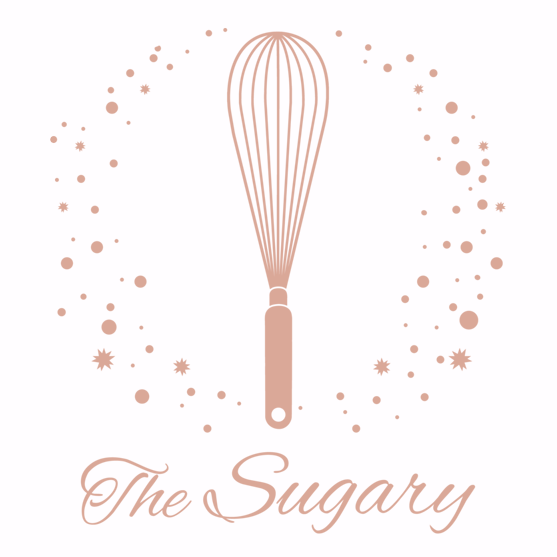 The Sugary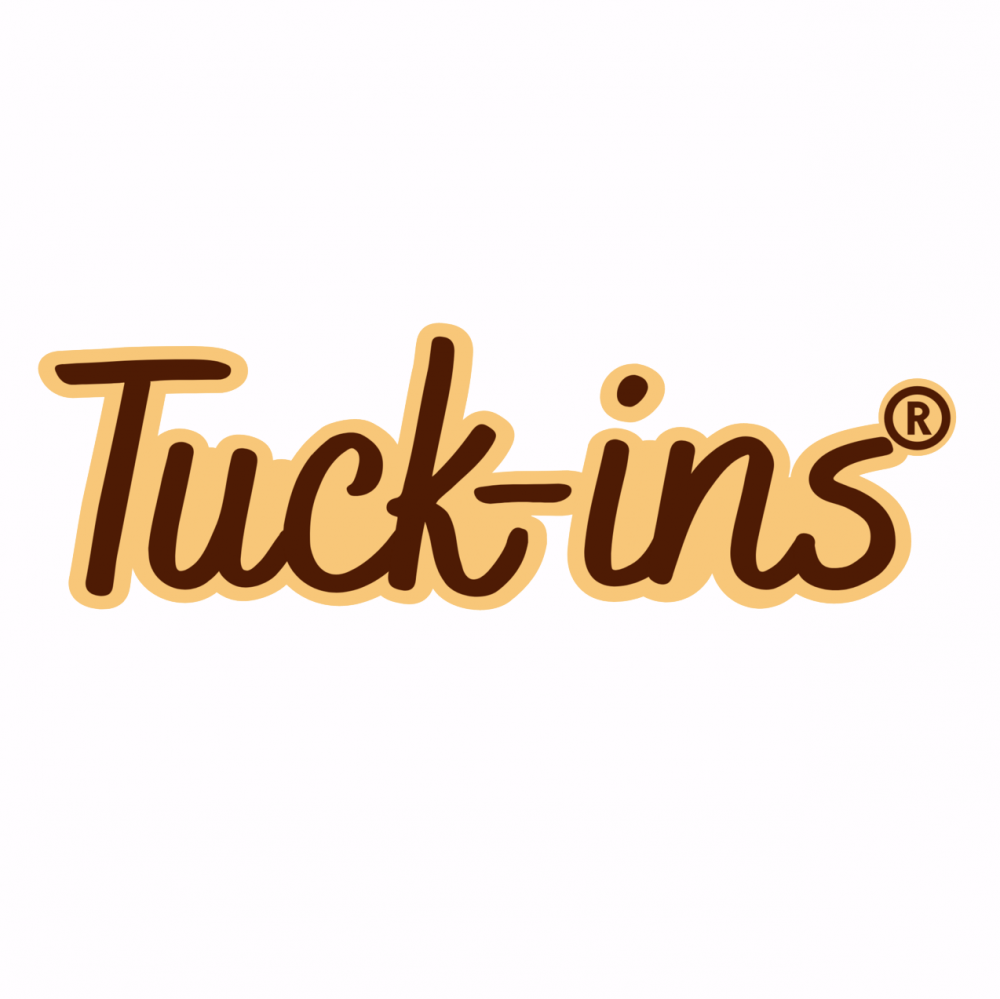 Tuck-Ins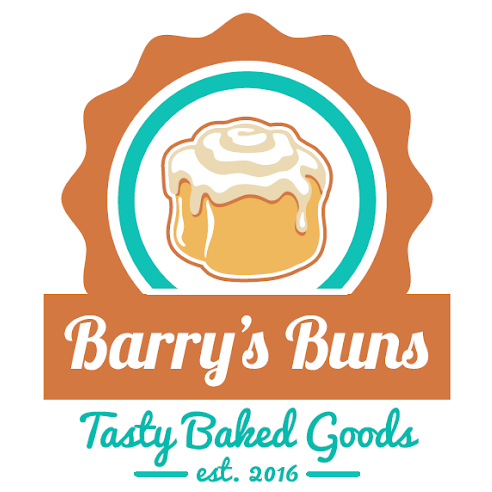 Barry's Buns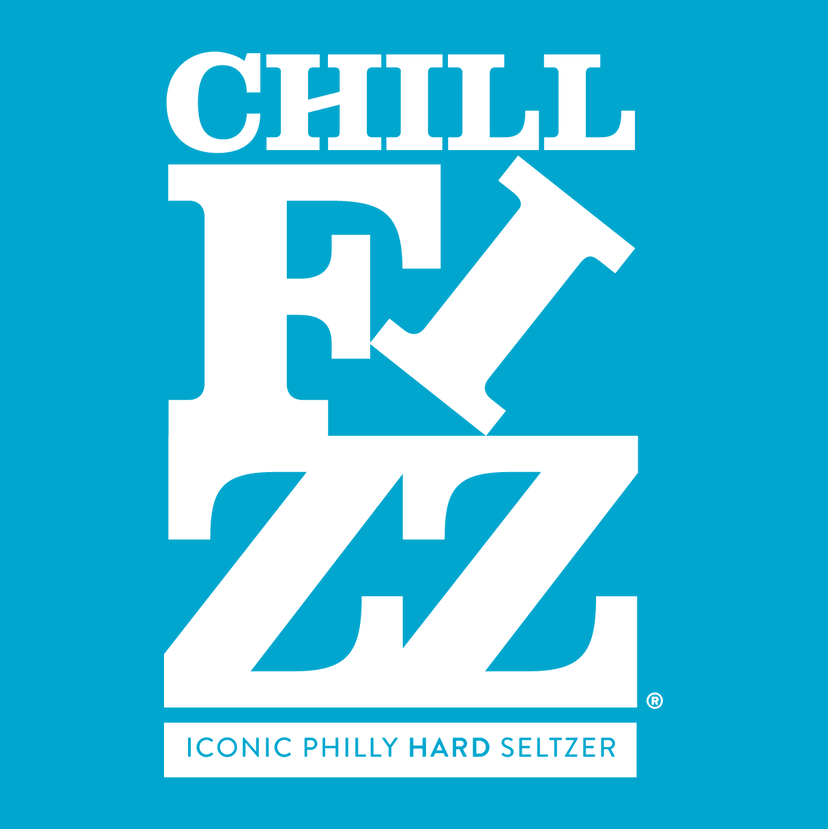 Chill Fizz Hard Seltzer
Frosted Fox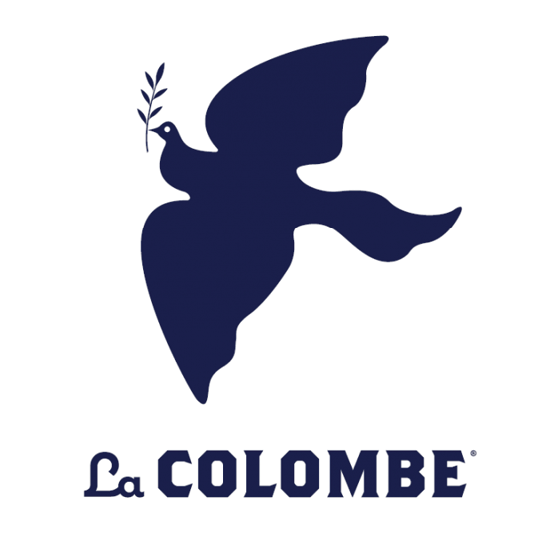 La Colombe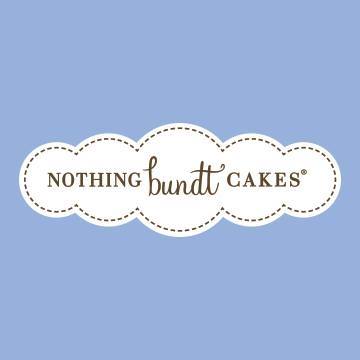 Nothin Bundt Cakes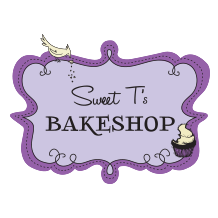 Sweet T's Bakeshop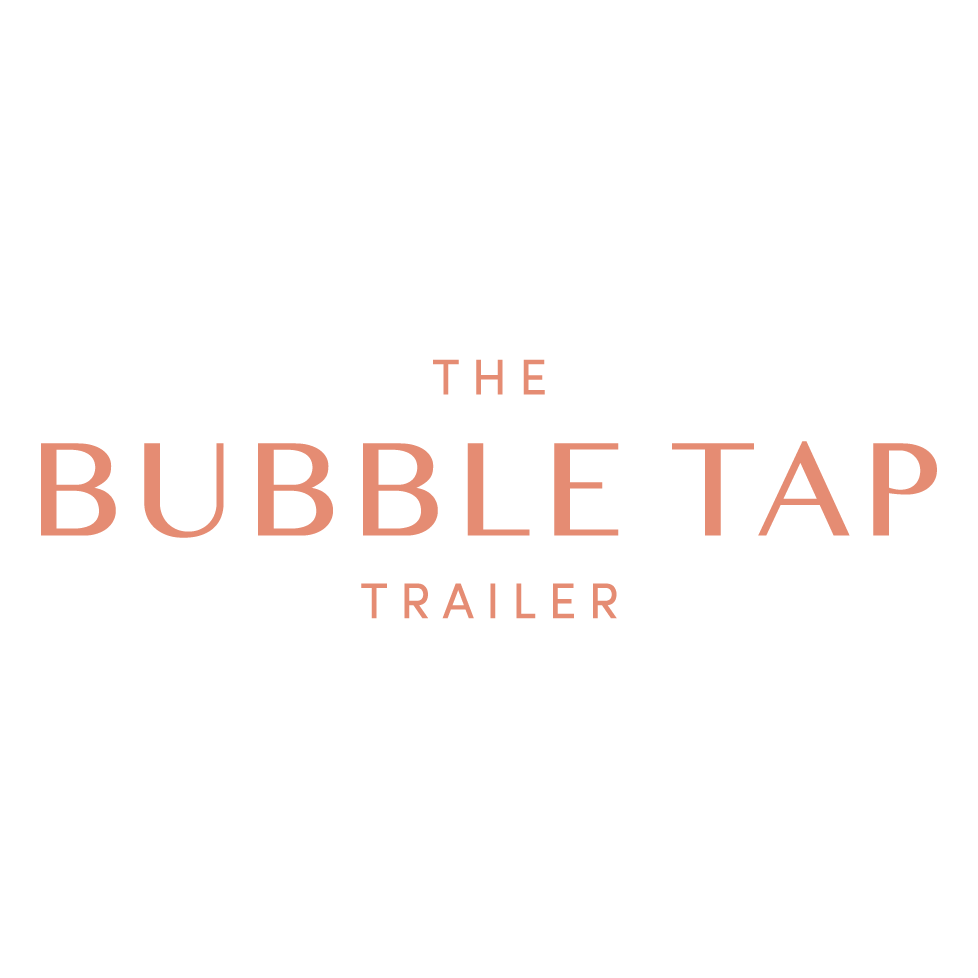 Trailer & Tap Mobile Bar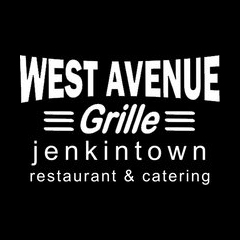 West Ave Grille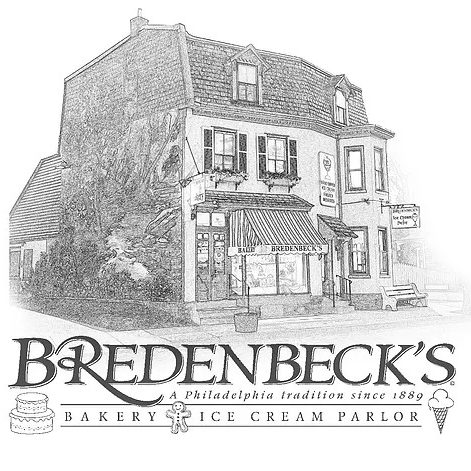 Bredenbeck's Bakery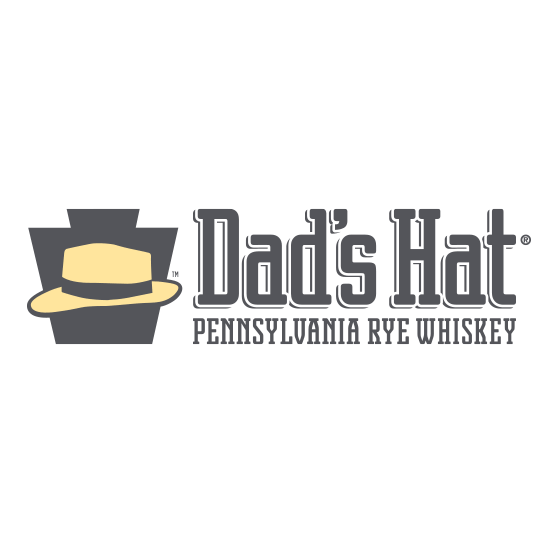 Dad's Hat Rye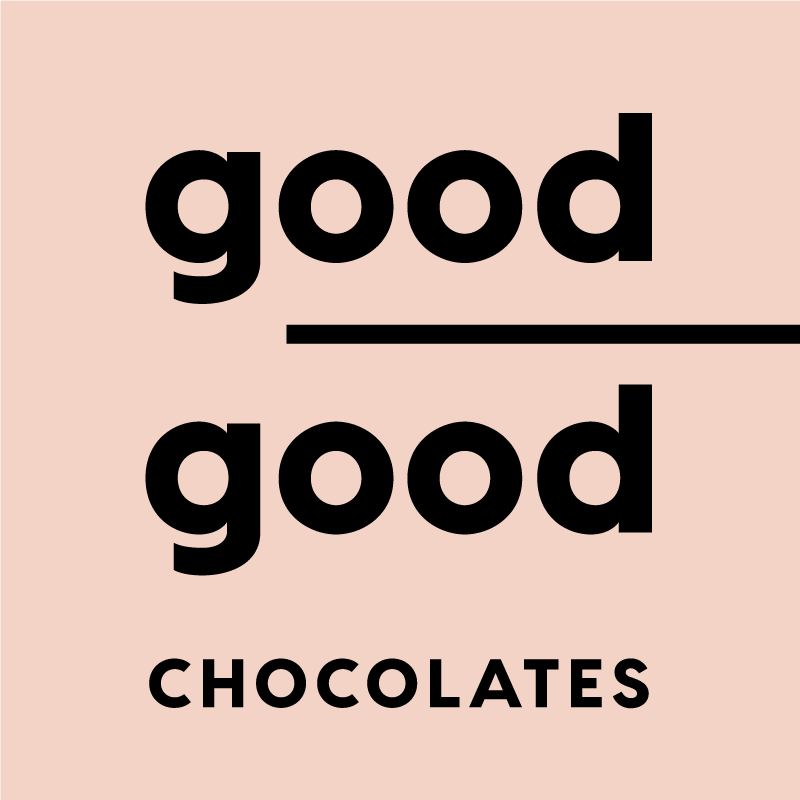 Good Good Chocolates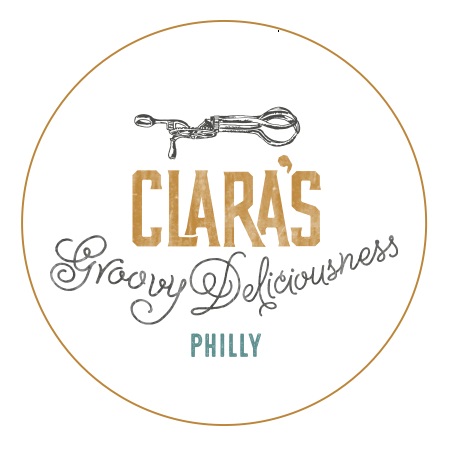 Groovy Deliciousness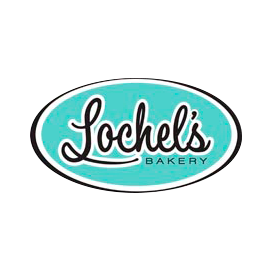 Lochel's Bakery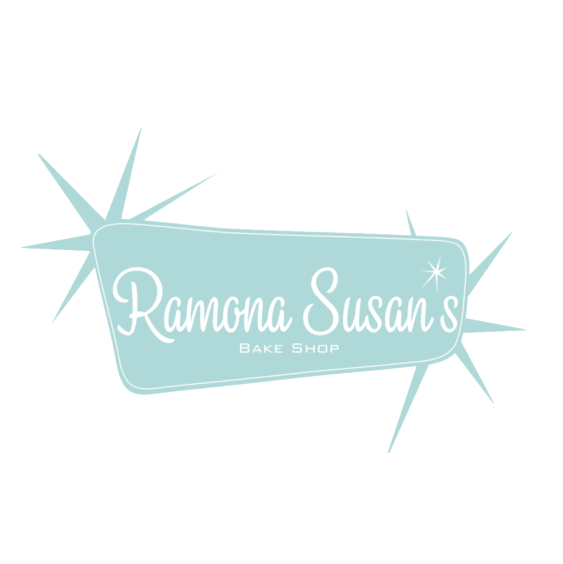 Ramona Susan's Bakeshop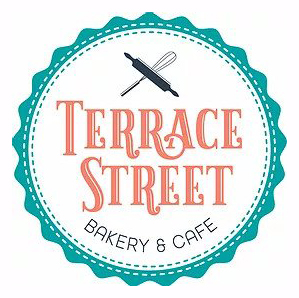 Terrace Street Bakery
Plus florals from RAM Floral, Event Design by Lovehaus, Event Photography by MLE Pictures, Photobooth by Blush Booths, Videography by Schoen Films, Makeup Glam Station by Marissa Grace Artistry, music by DJ Hank McCoy, and the Philly Mag team in the house!
Frequently Asked Questions
Rivers Casino (Formerly SugarHouse)
1001 N. Delaware Ave
Philadelphia, PA 19125