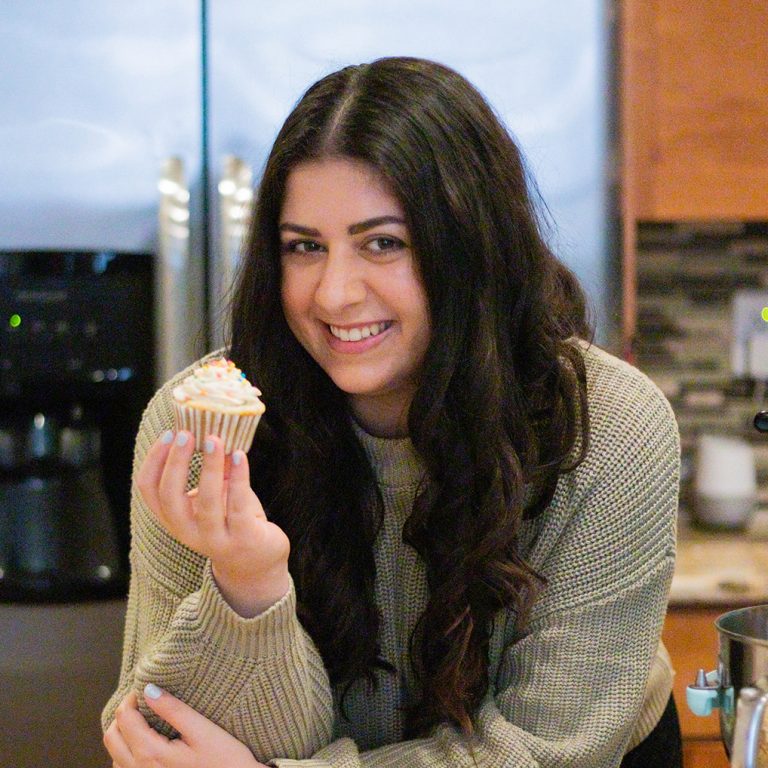 The voice behind Food by the Gram.
I'm passionate about creating approachable, delicious recipes, showcasing amazing travel destinations, and sharing the best eats in Philly and beyond.
What are you looking for today?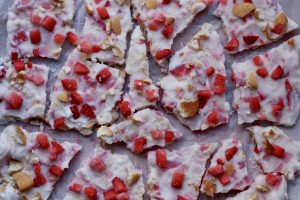 Dessert
This Strawberry Cheesecake Frozen Yogurt Bark is a quick and easy treat that you can whip up in minutes! High in protein and made with good-for-you ingredients.
View Recipe