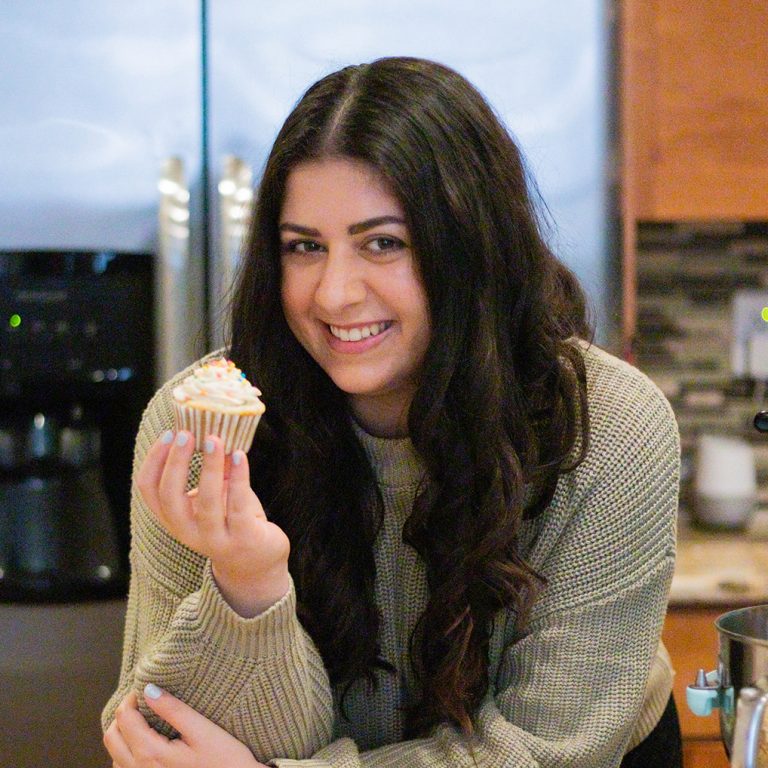 The voice behind Food by the Gram.
I'm passionate about creating approachable, delicious recipes, showcasing amazing travel destinations, and sharing the best eats in Philly and beyond.
What are you looking for today?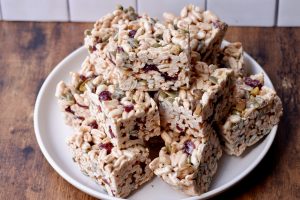 No Bake
Made of whole foods (nuts, seeds, fruits), these bars are held together by a delicious marshmallow creme that fills these with ribbons of sweetness! They're perfect to make ahead and have on hand all week for when you need a burst of energy.
View Recipe