2020 has been a YEAR. With that being said, I am channeling allll of my energy into awesome gifts for the people I love this year. And while I'm at it, I'm going to help all of you make this a holiday season to remember! I've created a round-up of some awesome gifts for everyone in your life, from amazing shops, large and small.
First things first.- if you don't already use it, the Rakuten app is a life saver for holiday shopping. It gives you free cash back at stores you're buying at anyway, and there's an easy browser extension you can use to check that you're always getting the best price. You can download the app here (not sponsored or anything, just an avid user and big fan).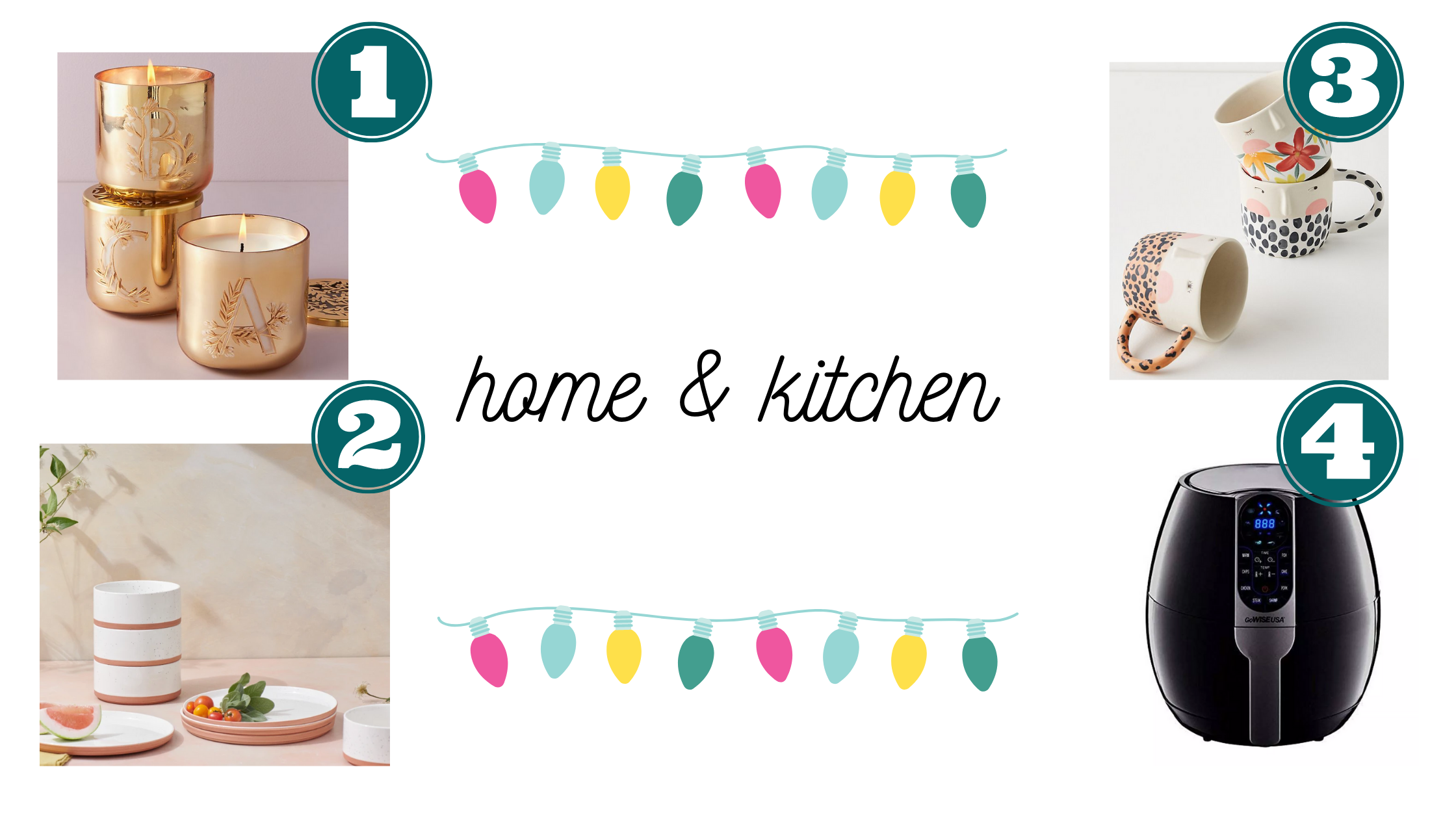 From decking out your kitchen with the coolest gadgets to keeping things tidy around the house, these are some of my home and kitchen faves for gifting (and receiving!)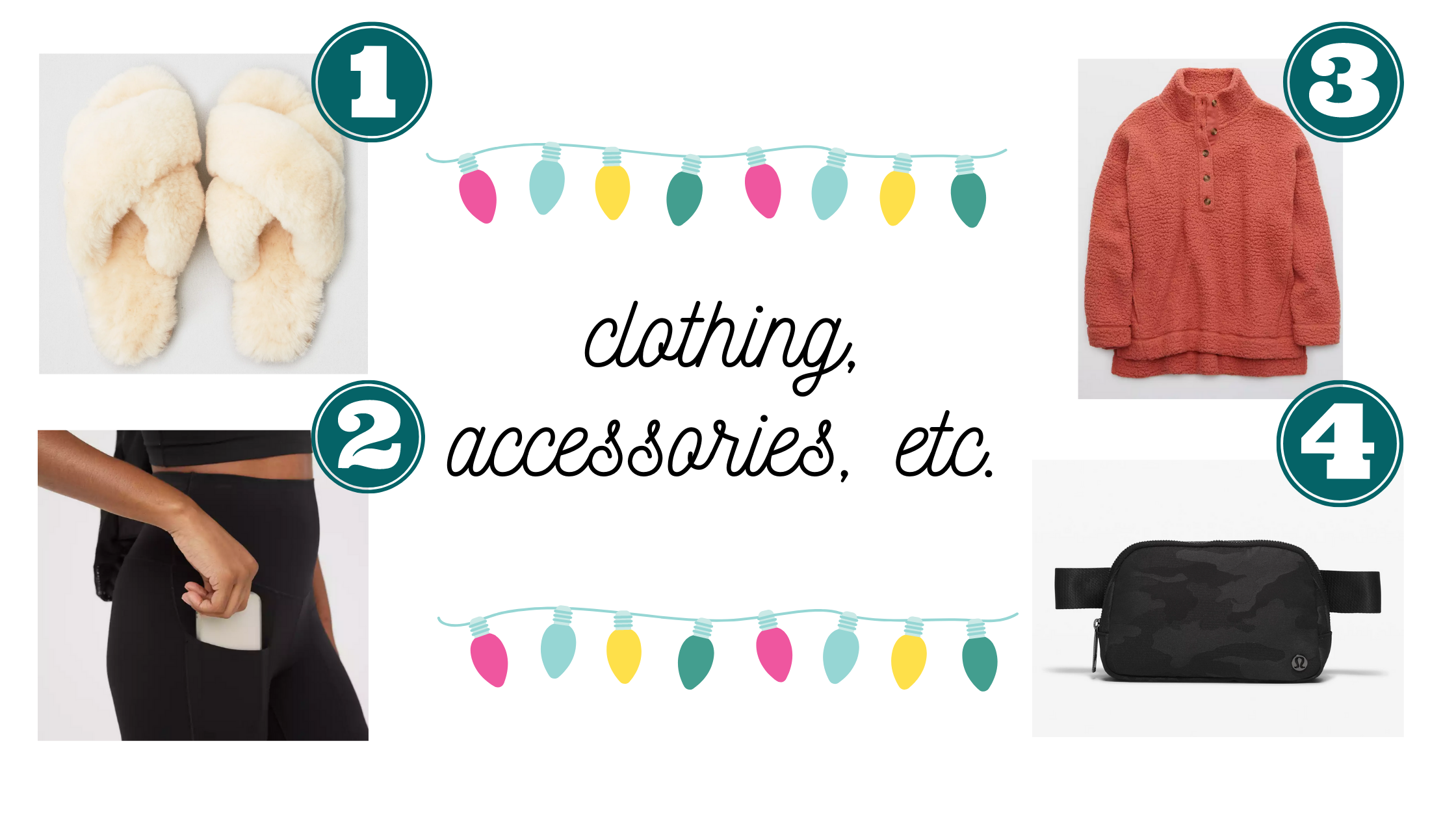 What I'm wearing, giving, and hoping for!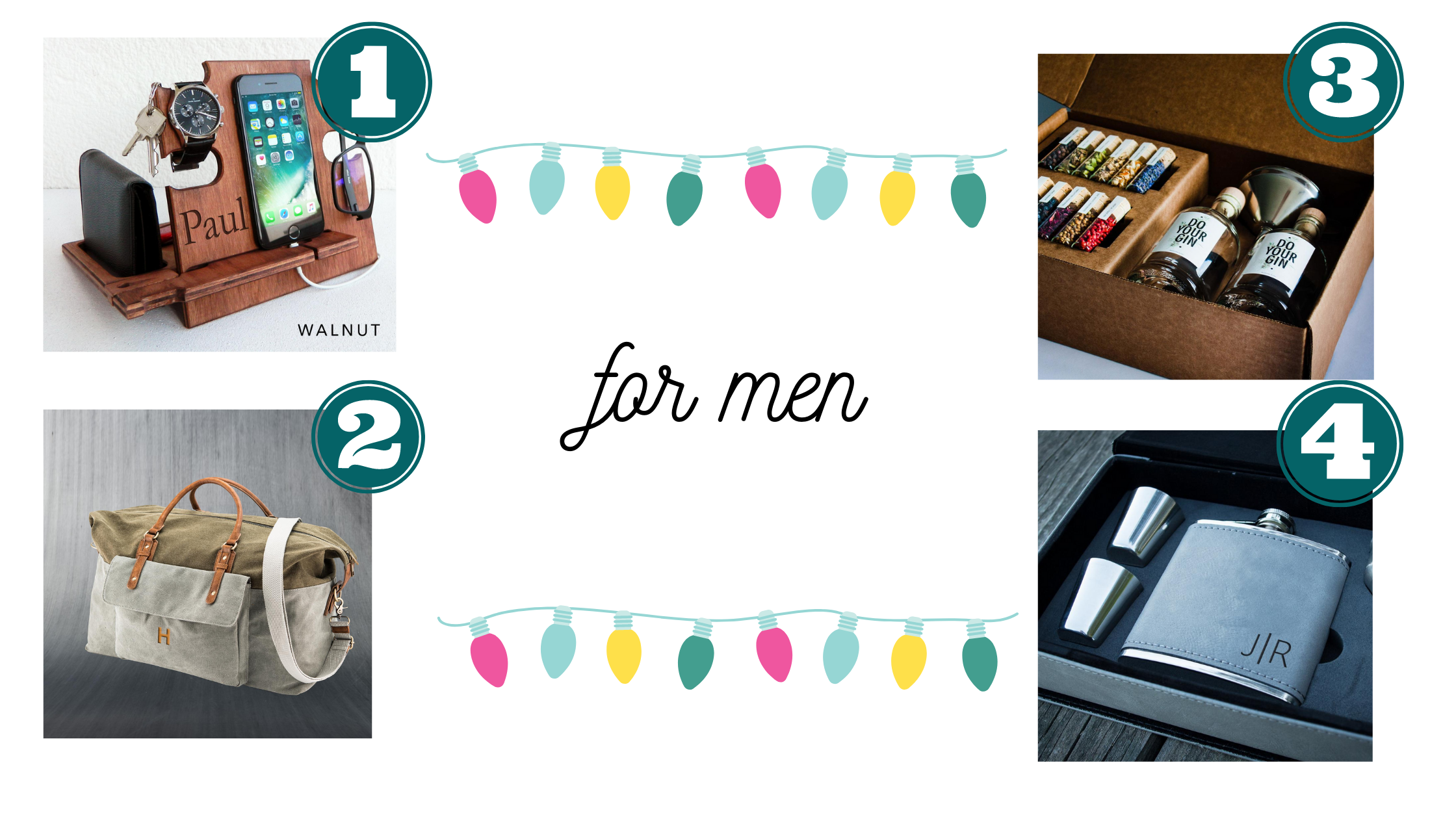 For dads, boyfriends, fiances, husbands, etc! Treat the men in your life to gifts they'll love.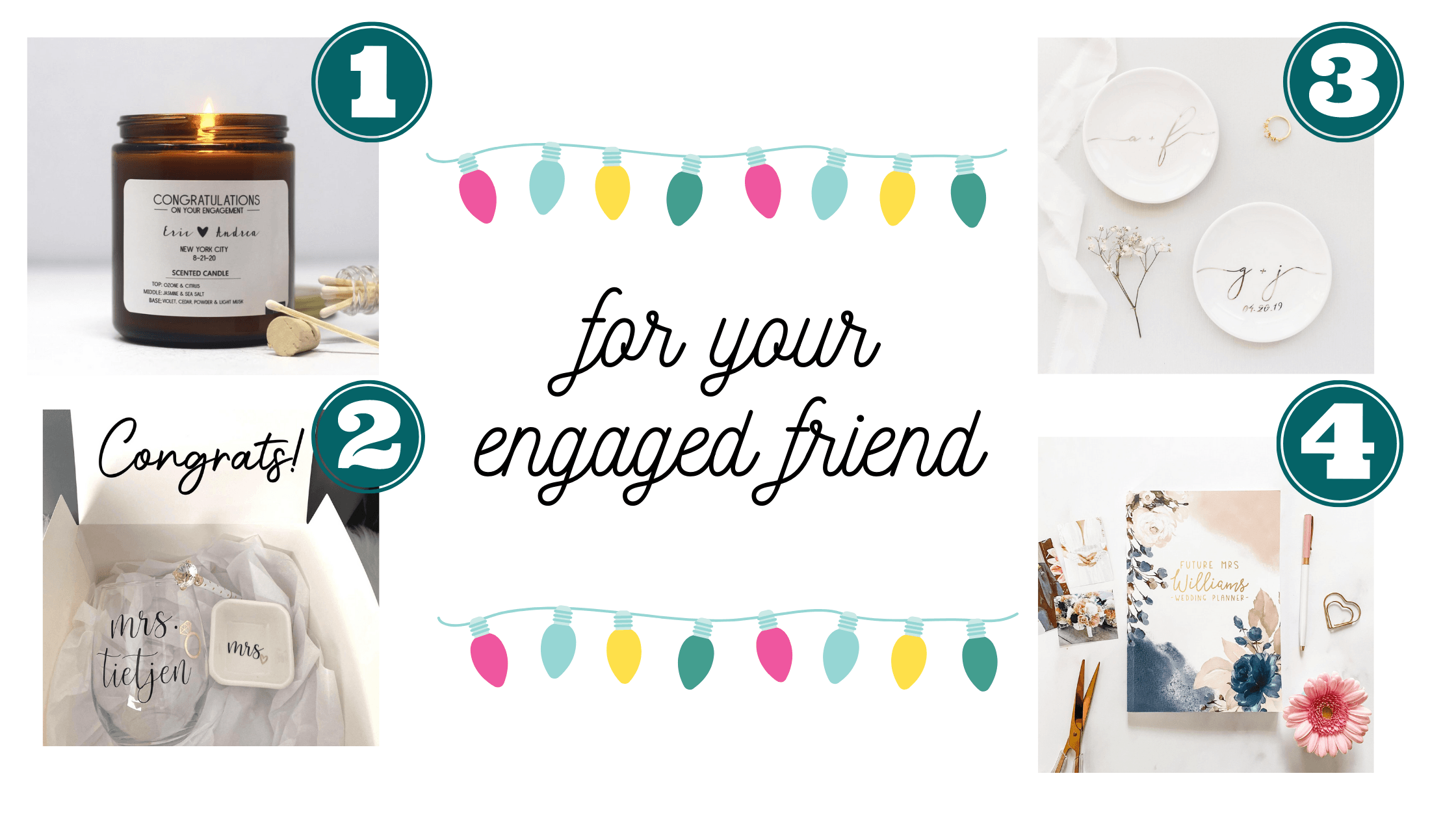 Put down the "this is my wedding planning mug" and step away from your shopping cart. Here are some sentimental gifts for your newly engaged (or married) friends that they'll cherish for years to come!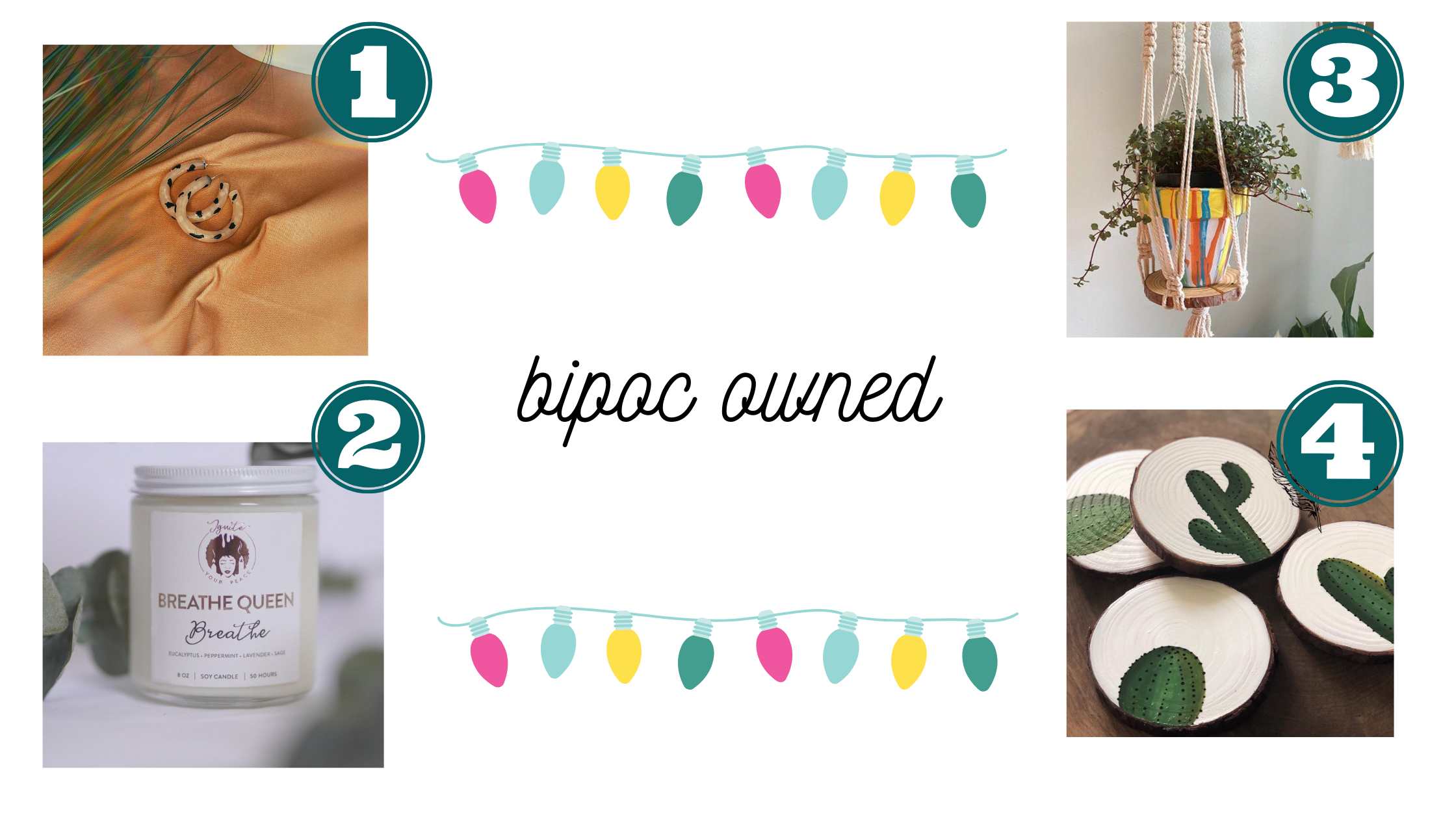 There's never been a better time to support BIPOC-owned shops. Check out some of these amazing, handmade creations!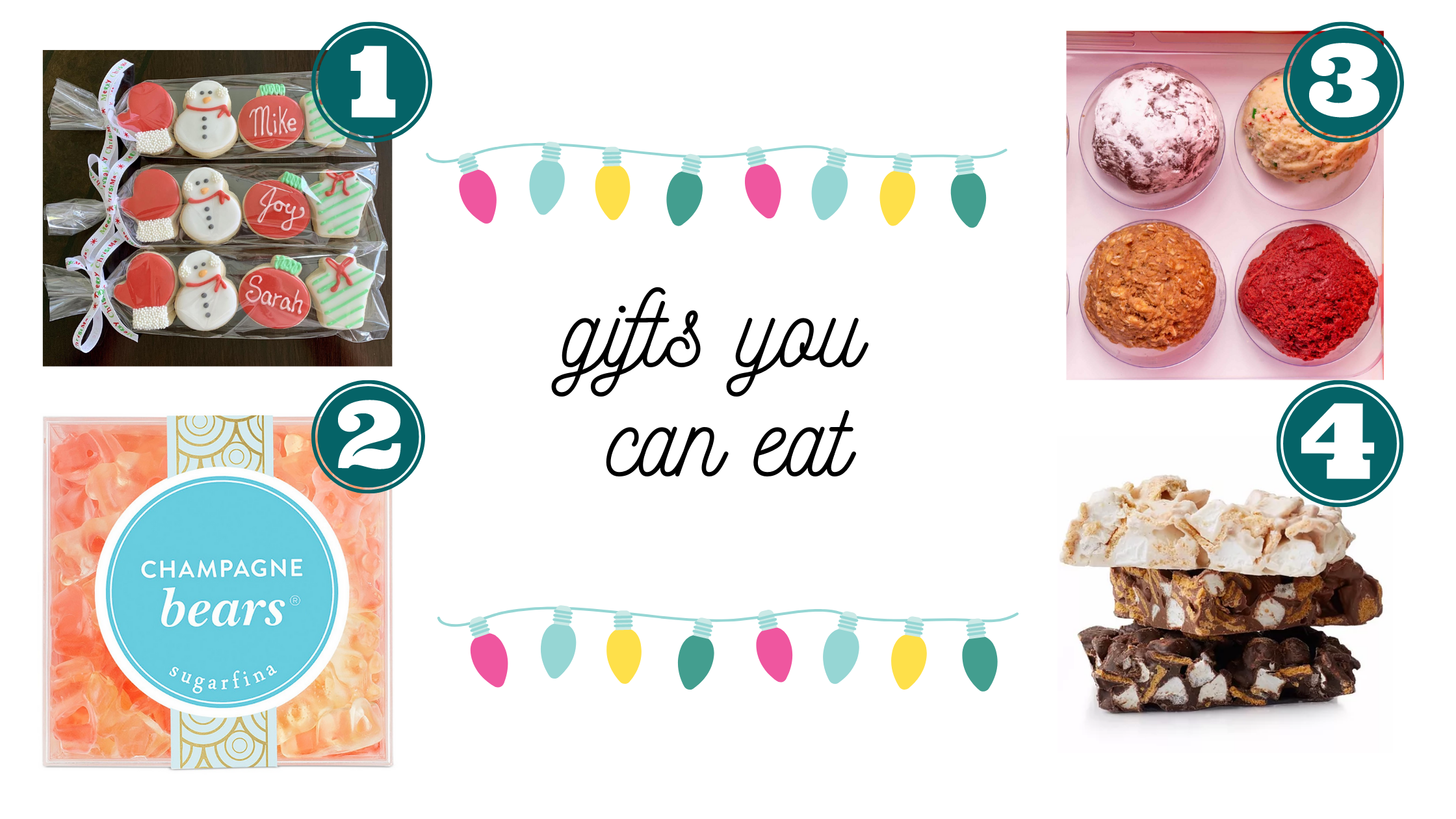 Is anyone surprised by this category? Like, at all? It's exactly what it sounds like – delicious gifts you can ship to someone you love (or yourself).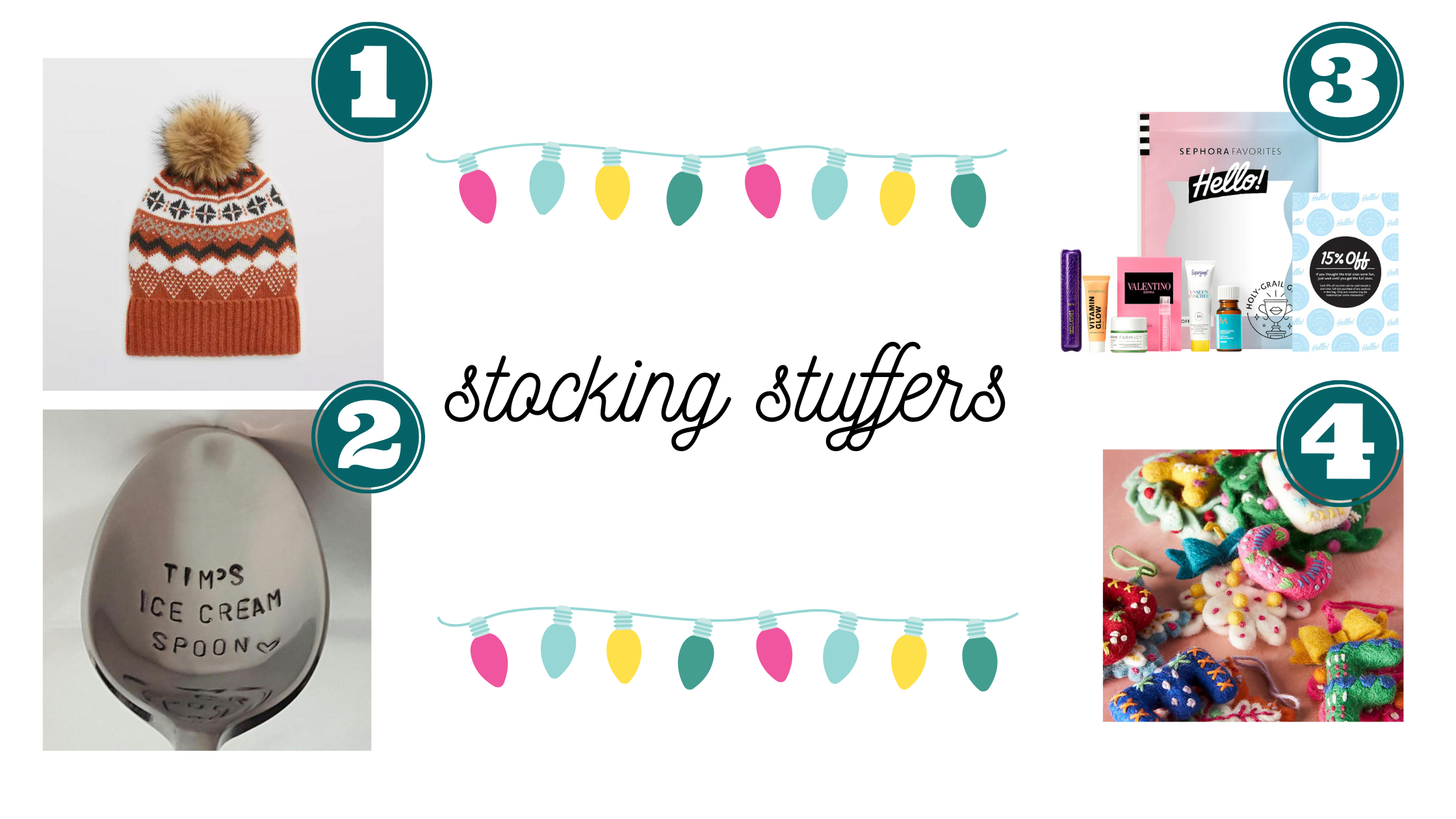 Before you shove another chapstick or candy cane into that stocking, check out some small, inexpensive gifts all $20 and under that are sure to make someone smile.
*Note, many of the above links are affiliate links, meaning I get a small commission at no extra cost to you! Think of it as a finder's fee. A lot of time, effort, and research went into creating and curating this guide, so thank you for your support!